Career Opportunities
Ste. Michelle Wine Estates is built on a foundation of integrity, ethics, and passion – both in our business practices and between our employees. We believe in embracing diversity, pushing creative thinking, and encouraging teamwork through collaboration.
Ste. Michelle Wine Estates is the third largest premium wine company in the United States and is proud to call Washington state our home. Our wine sourcing and brand profile is made up of distinctive winery estates – which are located in some of the best wine growing regions in the world; including Washington, Oregon, California, and international partnerships in France and Italy.
Here at Ste. Michelle, we are a company of employees who are passionate about what we do, dedicated to our work, and excited about driving success. We strive to create a culture of inclusivity, which is reflected in our Inclusion, Diversity, Equity, and Advocacy (IDEA) work within the organization and in the broader community. Ste. Michelle aims to be good stewards of our consumers, community, and land – and we search for and hire talent based on that philosophy.
Ste. Michelle views its wineries and partnerships as a having unique identities that add value to the organization. As with our wineries, the individuality of each employee and the contributions they offer not only impact, but are integral to our success. At Ste. Michelle we recognize and focus our recruitment efforts on attracting, developing, and retaining the highest quality people.
If you are interested in sharing your talents with our award winning company, please view our employment listing to see what career opportunities await!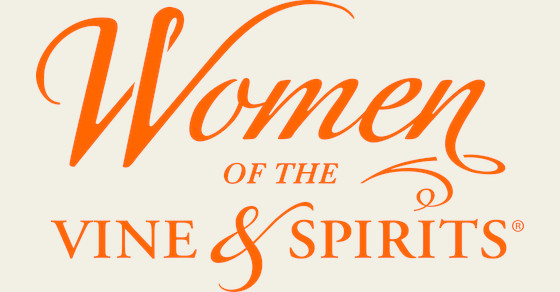 Ste. Michelle Wine Estates are proud members of Women of the Vine & Spirits – an all-encompassing global membership organization, dedicated to boldly pushing the wine, beer and spirits industry toward a more diverse, equitable and inclusive era that supports business development and innovation, empowering all to thrive.
Ste. Michelle Wine Estates is an Equal Opportunity employer. All qualified applicants will receive consideration for employment without regard to race, color, national origin, sex, gender identity, age, religion, disability, sexual orientation, veteran status, marital status, or other legally protected characteristics.
Ste. Michelle Wine Estates participates in E-Verify.
For more information, refer to the 'E-Verify Participation' and 'Right to Work' documents provided below.
Should you have a disability that requires assistance and/or reasonable accommodation with the job application process, please contact the Human Resources department at (425) 488-1133.